About The Bizzarro Agency
Voted New York Citys Best Buyers Agents by StreetEasy
At Bizzarro, we're champions of New York City and specialize in Upper Manhattan and the Bronx. We don't just work here - we live here, too. So when our agents talk with clients about neighborhoods like Washington Heights, Inwood, West Harlem, or Riverdale, they're talking about home. As a result, we bring a level of knowledge and insight that would be impossible for any real estate agent based elsewhere.
We're also advocates for those who aspire to own a home. Homeownership is a big part of the American Dream, and we consider it a privilege to help our clients plant their flag on their little piece of NYC.
We understand how bewildering it can be to embark on buying a home for the first time. No one likes feeling left in the dark, and we insist on holding up a light for our clients.
We take the time to educate our clients on the home buying process. To us, no question is silly, and we take all the time necessary to help our clients grasp what's happening. We teach the things you won't learn on YouTube.
We're experts on our own neighborhoods, so we're able to give our clients the low-down on every building in the area. Is it right for you? There's no one better to help you decide.
We believe in protecting our clients during the home buying process, including guarding them against predatory third parties like unscrupulous lenders and attorneys. We have a network of service providers who share our values, and we trust them absolutely.
We know that to make an offer on a property and be taken seriously, buyers need to "have all their ducks in a row." We're the best duck wranglers you'll ever know.
We enjoy acting as real estate "Sherpas," guiding our clients through the least pleasant aspects of buying real estate, like dealing with co-op boards.
We're unfailingly honest with our clients about their options. When a client encounters barriers to homeownership, we try to find other ways to make it happen.
Once you work with us, you want to work with us. We think it's telling that so many of our former clients joined the brokerage, either as agents or in support roles.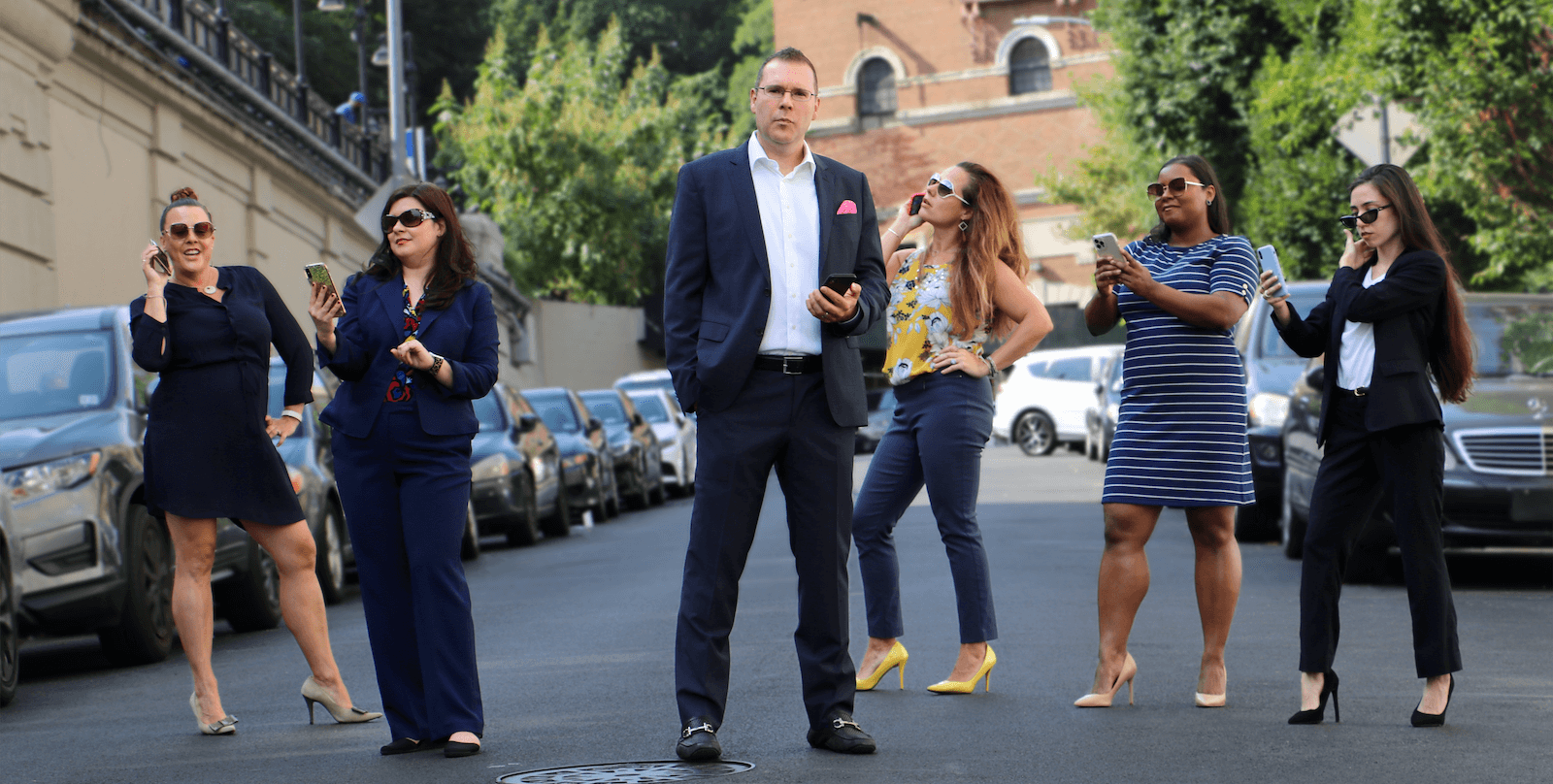 Together, We're Making the Impossible Possible
Matthew Bizzarro founded Bizzarro in 2013, recognizing that real estate brokerages underserved his stomping grounds in Upper Manhattan. Few brokerages even had offices in the area, and it seemed that most of Manhattan's realtors were only interested in placing clients in sleek lofts and new construction below 110th Street.
Matthew knew first-hand that Upper Manhattan offered an excellent quality of life, as well as price points that made a home in Manhattan affordable for many first-time buyers. As someone with a genuine passion for his community, becoming a trusted advisor in Upper Manhattan real estate evolved naturally for Matthew. He's been a resident of Upper Manhattan for 20 years. And for almost a decade, he's sponsored the Washington Heights Chamber Orchestra, as well as the Uptown Soccer Academy. He also contributes to Good Shepherd Women's Shelter, local food donation projects, and other uptown charitable organizations.