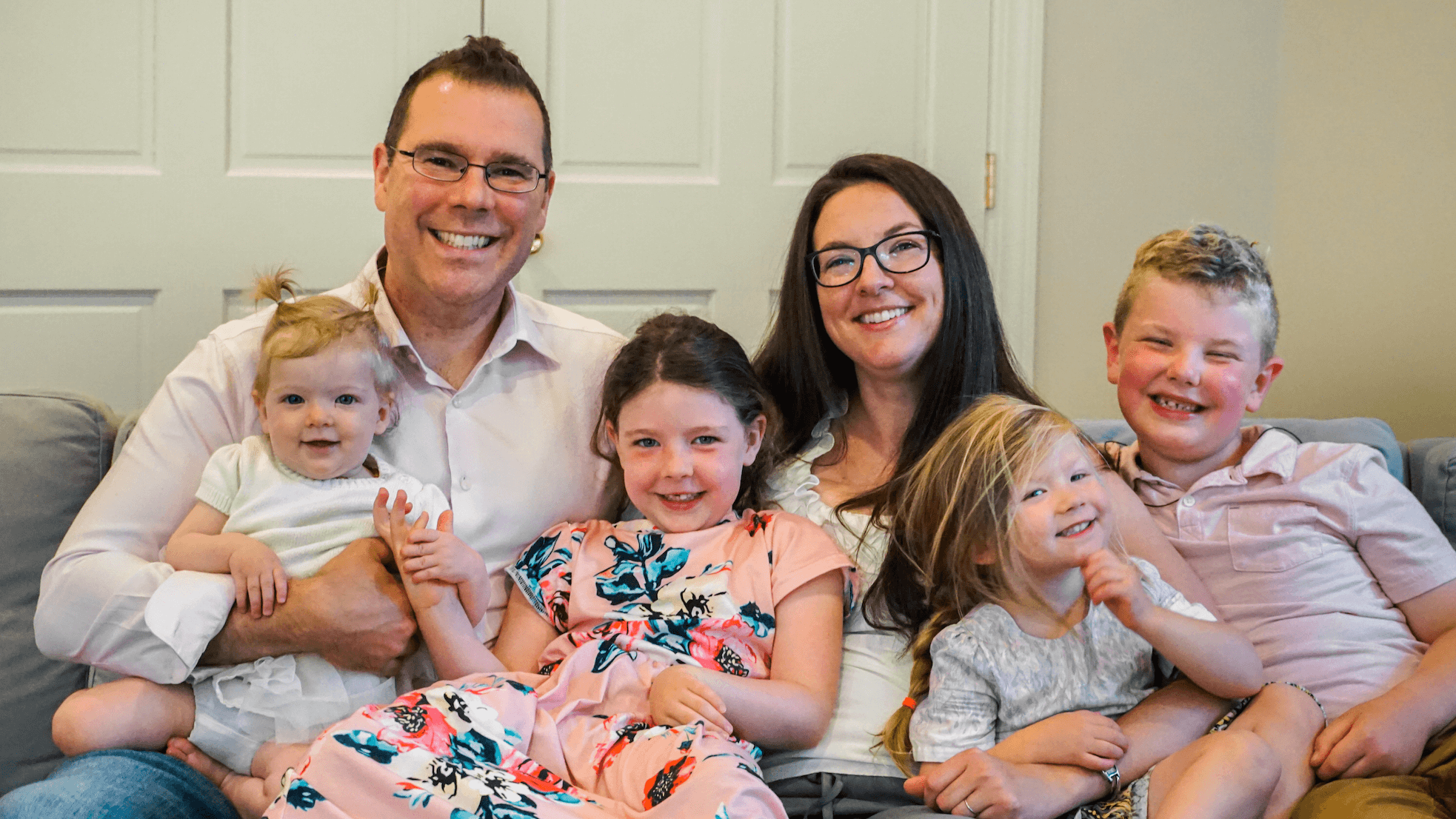 Matthew Bizzarro, CEO of The Bizzarro Agency
Father, Husband, and Teacher
Matthew Bizzarro is a devoted husband, father to four young children, and a passionate advocate for the Upper Manhattan community. He is the founder of BIZZARRO, a real estate brokerage that specializes in guiding and serving home buyers and sellers through the complicated New York City market.
Matthew Bizzarro planted his flag in Upper Manhattan in 2001 when working as a teacher at Mother Cabrini High School in Washington Heights. He spearheaded several community service programs, including eight mission trips to Louisiana and Texas to help victims of Hurricane Katrina. In addition, Matthew oversaw reading and after-school programs and engaged students in volunteer work at local food pantries, soup kitchens, hospitals, rehabilitation centers, and nursing homes.
Matthew turned to real estate as a way to generate additional income during the summer. He started by working with rental clients, and the experience left him feeling hollow. It wasn't until Matthew worked with his first home buyer that real estate felt gratifying. As a buyer's agent, he was able to make real connections with his clients. He learned about their children, their pets, and their dreams and became wholeheartedly invested in their goals.
When the local brokerage Matthew worked for merged with a large corporate firm, he decided to start his own. He founded BIZZARRO, formerly known as The Bizzarro Agency, in 2013, and he's never looked back.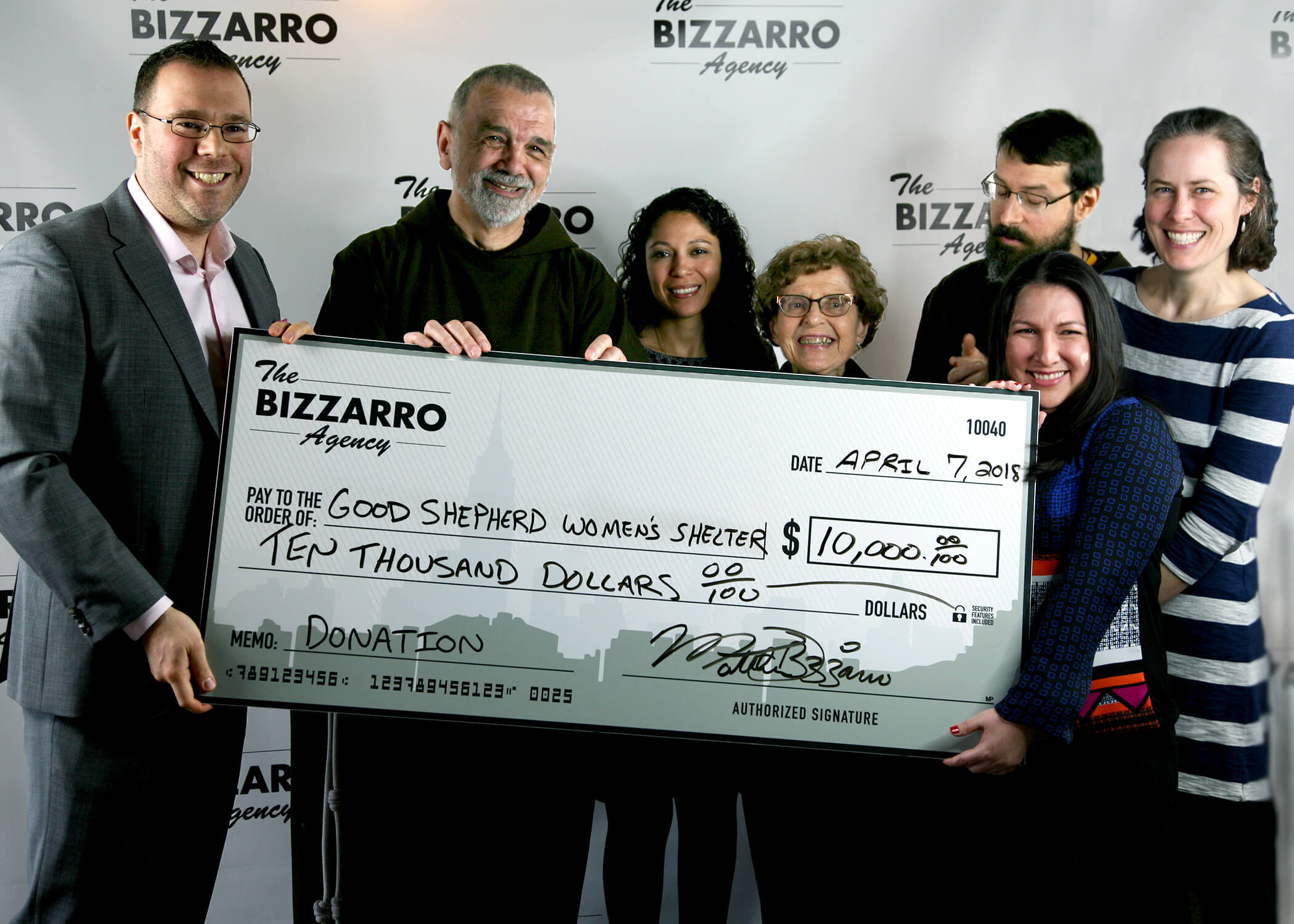 Community Leader and Philanthropist
Matthew has lived in Upper Manhattan for 20 years, and he's quick to rave about its incredible quality of life. Through BIZZARRO, Matthew has melded his passion for his community with his enthusiasm for helping aspiring homeowners achieve their dreams. When Matthew speaks about Upper Manhattan, he speaks from the heart, and he puts his money where his mouth is.
Every year for almost a decade, Matthew has sponsored the Washington Heights Chamber Orchestra and the Uptown Soccer Academy. He also contributes to Good Shepherd Women's Shelter and other charitable organizations in Upper Manhattan and the Bronx.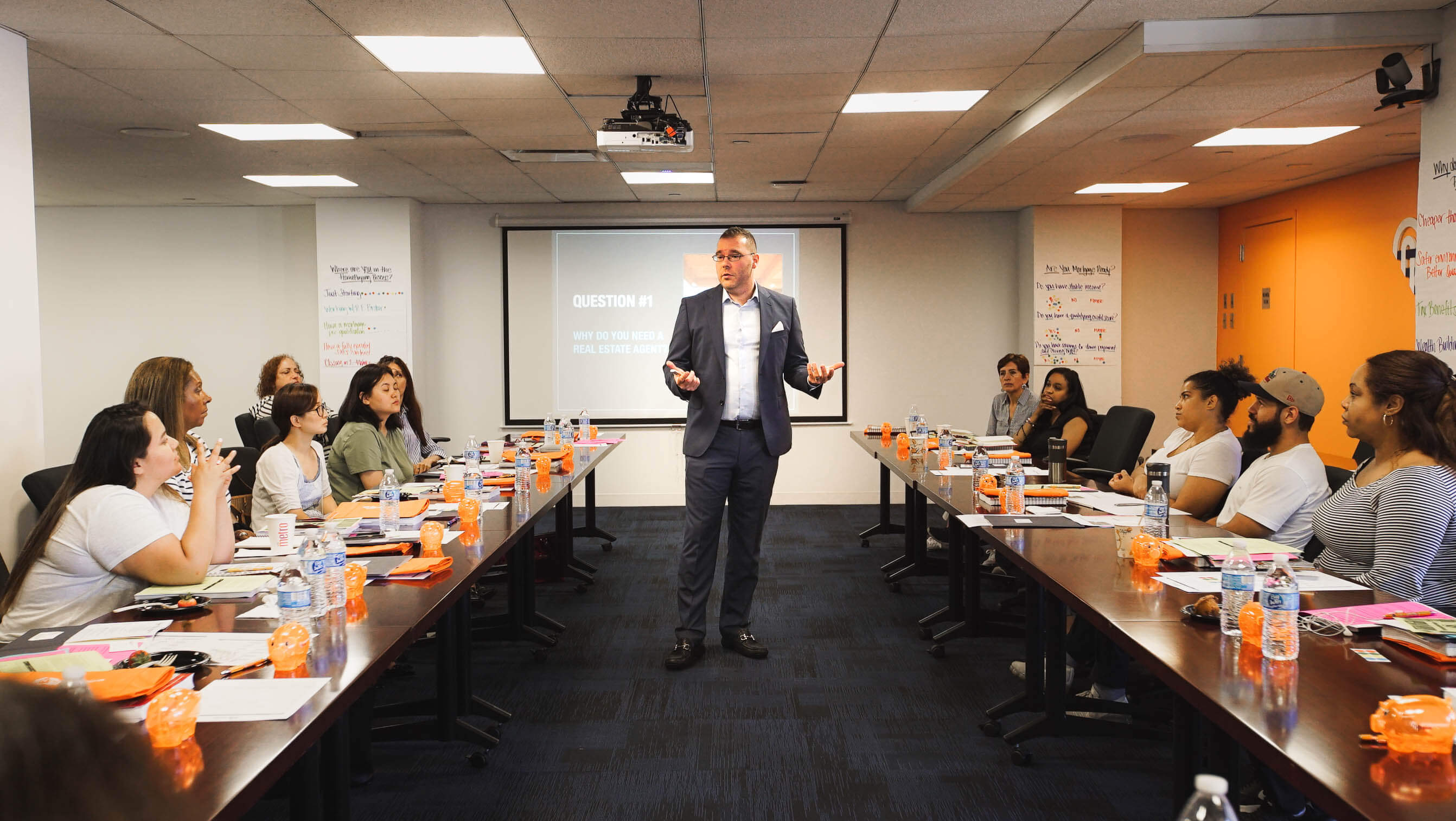 Broker/Owner and REBNY Committee Chairman
In 2020, Matthew was elected by a group of his peers to represent his community as the Chairman of the REBNY Upper Manhattan Residential Brokerage Committee.