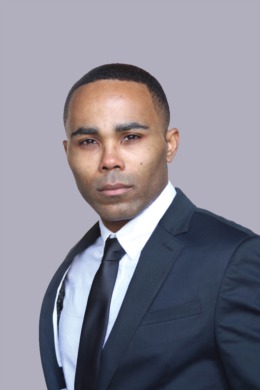 Arron Lloyd has lived in the Bronx, Harlem and Inwood, and has traveled the globe from Washington, DC to Greece and Dubai. An actor, podcaster and mixed martial artist, he brings a unique perspective to his role as a trusted real estate advisor for the Bizzarro Agency.
Having worked in theatre, film and television, Arron is able to "read the room" and bridge any divide between the buying and selling sides of the highly competitive and complex NYC real estate market. He puts people before profit, delivering consistent results with kindness and a positive attitude. An athlete in high school and college, he received his BFA from the University of Connecticut with a major in acting and a minor in communications.
Committed to the safety and well-being of others, Arron volunteers at local soup kitchens as well as Operation Impact. He's also an avid pianist, and a legacy bearer and honorary member of New York City's celebrated Negro Ensemble Company.