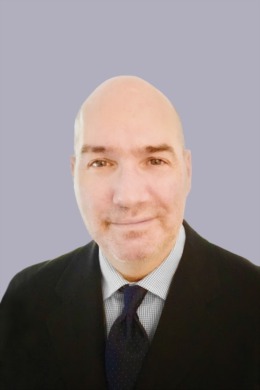 It's the unique identity and proximity to parks that has kept John Slattery uptown for over a quarter of a century. He is proud that his neighborhood has been described by the New York Times as the  "cultural intersection" of the entire city. And his dogs love it, too!
John is a data-driven creative. John found that the real estate industry offered the freedom to channel all his dynamic passions into one role.

When not working, John loves to hit the reservoir in Central Park for a run, hone his amateur clean-cooking culinary skills,spend time with his family and enjoy all that New York City has to offer.