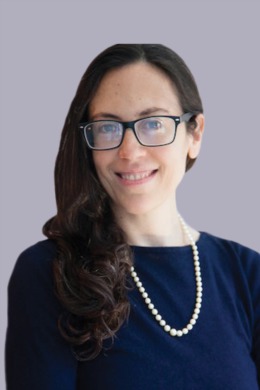 Montserrat considers her first NYC apartment purchase as the most stabilizing event in her life. She is a firm believer in home ownership as it has dramatically transformed her own life. Her passion about home ownership has enabled Montserrat to bring unbridled enthusiasm and efficiency to her client's home buying pursuits.
Montserrat walks her clients seamlessly through their purchase process with her precision, skill and extensive knowledge of the market. With a background in international economic development, Montserrat has been trained to handle even the most complex and challenging deals with patience and vigor.
A resident of Harlem for the last 15 years she has unparalleled knowledge of the Uptown neighborhoods of Manhattan.  In her spare time, Montserrat is a painter and sculptor steeped in the Uptown arts scene.  She has recently created 3 public sculptures in the city, two of which were prominently displayed in Upper Manhattan.