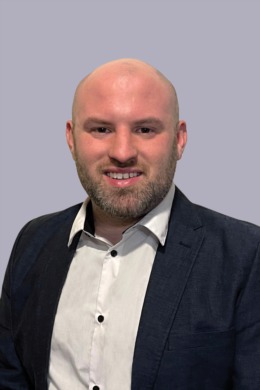 Born and raised in Eastern Connecticut, Tyler was bitten by the theater bug at an early age. He performed across the state, fell in love with NYC's bright lights, graduated from Western Connecticut State University, and moved to Manhattan.
Having worked in customer service, merchandising, stage management, and as a performer, Tyler knows how essential human connectivity is. He brings that same ethos to real estate, leading with fun and kindness, and continually staying a step ahead in a highly competitive marketplace.
He's dedicated to alleviating stress for clients, and helping them to achieve their real estate goals in a city that is like no other. Ty is passionate about the arts, culture, musical theater and LGBTQ+ rights. He carries himself with hope and positivity in all things, and strives to beat out the competition each and every time!