Everything You Need to Know About Making a Down Payment on a Home
Posted by Matthew Bizzarro on Saturday, January 15, 2022 at 9:19 AM
By Matthew Bizzarro / January 15, 2022
Comment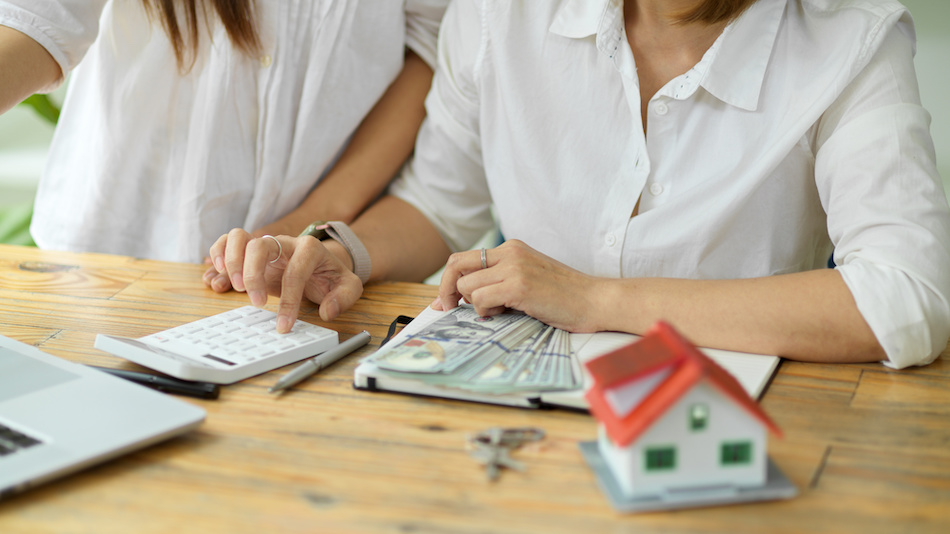 Just like when buying a car, buying a home requires a down payment if the buyer is using a loan and not buying with cash. Most home buyers are aware that a down payment is 20% of the total cost of the home, but this isn't necessarily true for all purchases. Down payments can vary depending on many factors, so home buyers should know how they can make their down payment better work for them. Here is what all home buyers should know about down payments so they can prepare themselves for closing day.
For informational purposes only. Always consult with an attorney, tax, or financial advisor before proceeding with any real estate transaction.
The Price of Down Payments
Most home buyers are aware that they're expected to have a 20% down payment ready at closing. However, depending on the loan they use, they don't have to have 20%. In fact, a down payment can be anywhere from 3-20%. For example, if a homeowner is buying a home for $200,000, they would ordinarily be expected to have a down payment of $40,000 ready at closing. But with certain mortgage options, they can potentially buy that same home with as little as $6,000. That's a huge difference that can make owning a home accessible to a lot more people.
How Different Mortgages Influence Down Payments
The type of home loan a buyer uses has the potential to change how they can choose to pay for their down payment. For instance, a home buyer who wants to pay 3.5% may want to choose a Federal Housing Administration (FHA) loan. This loan is especially popular among first-time homebuyers because its reduced down payment option makes it more accessible. However, some conventional mortgages also offer down payments as low as 3% for first-time buyers.
Other home loans, such as veterans affairs (VA) loans don't require the home buyer to have a down payment at all. However, these loans are exclusive to veterans and their spouses under the right circumstances. For non-veterans, United States Department of Agriculture (USDA) loans can be another good choice for general buyers, especially if the buyer wants to move to a rural or suburban area.
Large vs. Small Down Payments
Homebuyers who are trying to decide on their down payment are likely wondering about the pros and cons of large and small down payments to help them make the most informed choice possible.
The biggest disadvantage of paying 20% down is that it isn't feasible for all buyers. 20% of the home's total price is a lot of money, and the buyer will be expected to pay for closing costs on top of it, and those add another 3-5%. Having the option to pay less down makes homeownership possible for a lot of people.
However, paying a smaller down payment also has its disadvantages. The only caveat of down payments that are lower than 20% is that the home buyer will need to pay for private mortgage insurance (PMI). PMI is an extra fee that homeowners will have to pay that is added into their monthly mortgage until they have paid off 20%. While it will eventually go away, the home buyer will still have to worry about their mortgage payments being more expensive than they may have originally thought. The PMI fee will also change depending on the down payment. The lower the payment, the higher the PMI and vice versa.
Down payments are an extremely important part of buying a home, and homebuyers need to understand what their down payment means for them before they get to closing day.
For informational purposes only. Always consult with an attorney, tax, or financial advisor before proceeding with any real estate transaction.