Westchester County Real Estate Market Update - New for May 2023!
Posted by Matthew Bizzarro on Wednesday, May 17, 2023 at 11:45 AM
By Matthew Bizzarro / May 17, 2023
Comment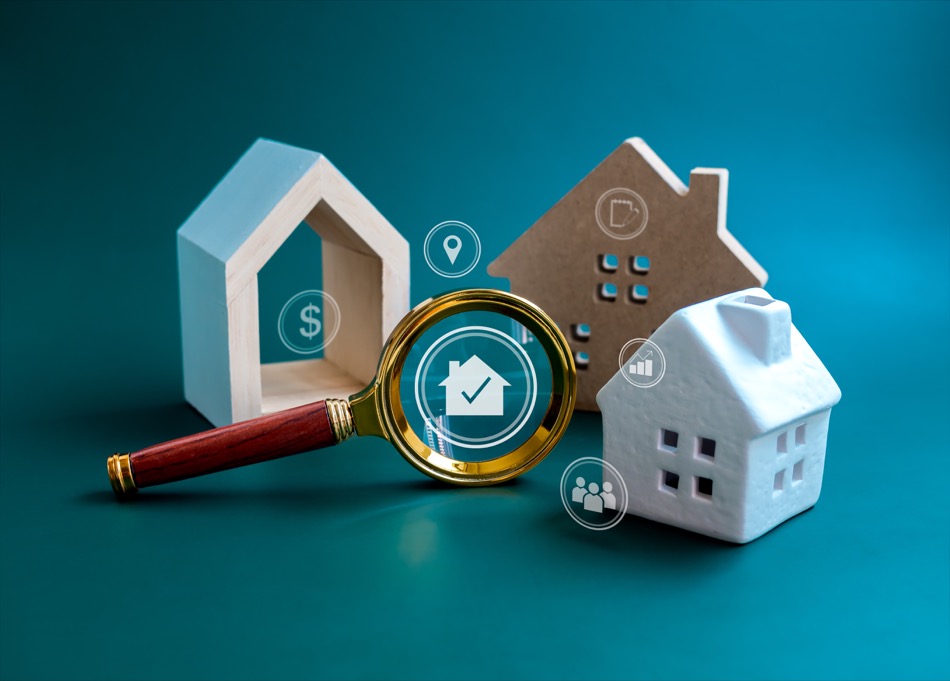 If you're planning on moving to Westchester County anytime soon, it's important to stay updated with the area's current real estate market trends. From the average sale price of homes to the number of days listed, let's explore what this month's data tells us about Westchester County's real estate market.
For informational purposes only. Always consult with a licensed real estate professional before proceeding with any real estate transaction.
Westchester Real Estate Market Update | May 2023
In the picturesque landscape of Westchester County, the real estate market is experiencing a blazing uptick, with multiple offers and bidding wars becoming increasingly common. Here are the latest developments in the Westchester real estate scene.
A Red-Hot Seller's Market
Westchester's sellers are currently basking in an impressive surge of demand. The median sold price in the county increased by 1.6% - a notable boost, especially considering the proximity of certain towns to New York City, which are witnessing an even larger yearly increase.
In the past month alone, 164 listings sold above the asking price, with 75 selling at the asking price. This heightened demand has propelled listing prices upwards, with a 2% increase for two-bedroom homes, a 4.8% rise for three-bedrooms, and a whopping 5.5% jump for four-bedrooms.
The Suburban Shift
This surge in demand continues to validate a trend we've been observing: a gradual migration from big city life to the tranquility and spaciousness of the suburbs. However, while this might seem daunting for prospective buyers, there's a silver lining.
Inventory Rising: A Ray of Hope for Buyers
While Westchester is a hotbed for sellers, data suggests that the market might be starting to level out. There's been a 9.2% increase in the total number of homes for sale in Westchester County, with 4,072 homes now on the market.
In terms of specific inventory shifts: one-bedroom homes increased by 3.5%, two-bedrooms surged by 10.3%, three-bedrooms rose by 9.1%, four-bedrooms saw a substantial 13% increase, and five-bedrooms also enjoyed a 9.2% rise. These figures hint at potential market changes that we will continue to monitor closely.
No matter where you are in your home-buying journey, you always need to be up to date on the latest real estate market trends. Whether you're buying or selling in Westchester, you can count on your local real estate agents to give you the insight you need.
Trust Us to Help You Sell Your Home
Westchester County Real Estate Market Report | April 2023
The average sale price of homes in Westchester County for April 2023 is $1,057,841 — an increase of 12% from last year's median average. This increase can be attributed to Westchester's growing popularity with those looking to escape the city while still being able to easily access it.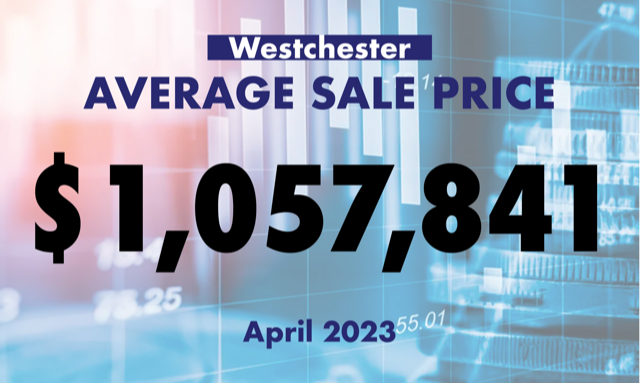 In March 2023, there were 545 homes sold in Westchester County — a slight increase from last year's numbers. This data indicates that despite rising prices and high demand for housing in the area, buyers are still finding homes that meet their needs.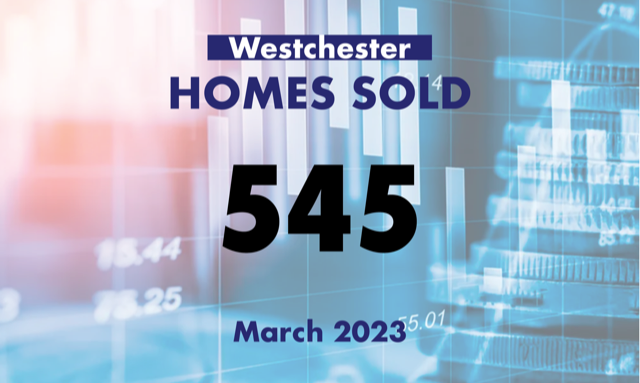 The days on market for residential properties has remained fairly steady over the past few months, with an average of 48 days in March 2023. But take this number with a grain of salt. Generally speaking, areas closer to New York City are moving very quickly, while areas on the outskirts are taking much longer than 48 days to sell.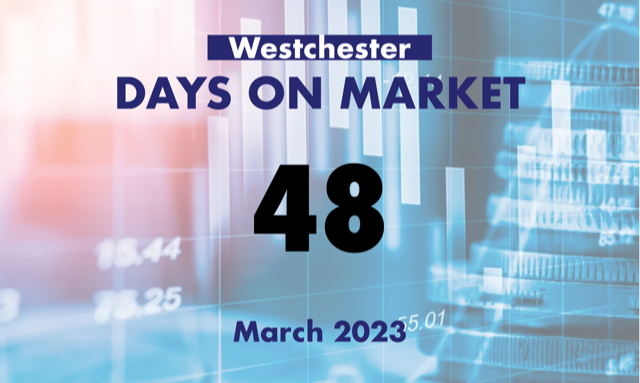 Are you looking to buy your first home or want to sell your current property? The Bizzarro Real Estate Agency is ready to be at your service!