Services for Landlords and Tenants
in Upper Manhattan and The Bronx
The Bizzarro Agency Rental Division consists of a team of experts who assist both landlords and tenants in NYC. Working with a rental agent will make it easier to determine the best course of action to find you the right space or the right tenant.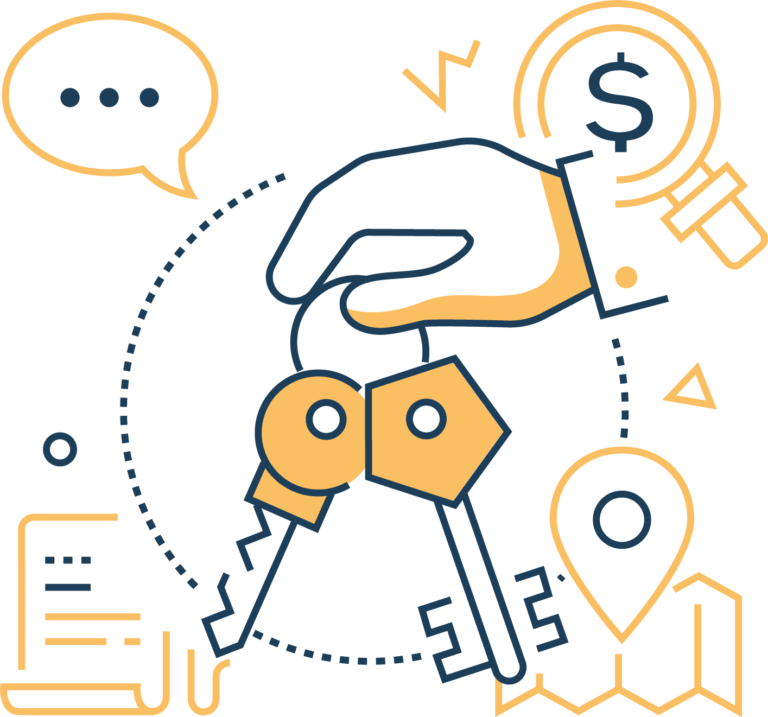 Renters
Our rental agents have expert knowledge of our coverage area and will know how to find the right property for you!
Experienced professionals who live in the neighborhoods we serve
Full service from inquiry to lease signing
Extensive Real Estate of NY rental database
Safe and secure web-based application process
Entire process streamlined thru our online portal
Cashless transactions
Immediate showings and response time
Learn More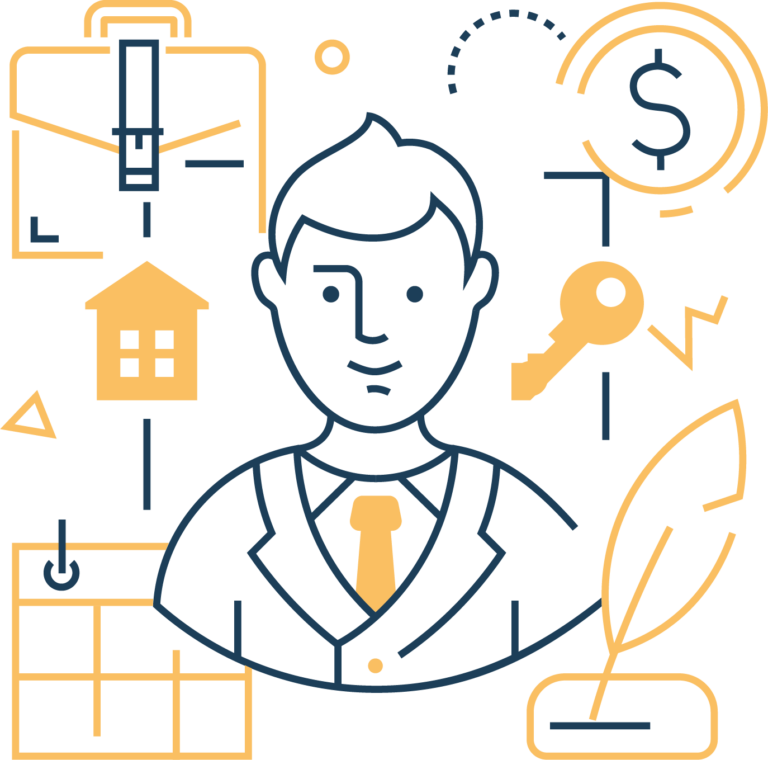 Property Owners
We can be hired for one simple task, such as collecting rent, or can be completely responsible for all operations.
Marketing and Advertising
Leasing and Contracts
Screening and Managing Tenants
Managing Rent and Security Deposits
Maintenance and Repairs Roles
Knowledge of Landlord-Tenant Law
Supervising Responsibilities
Managing the Budget
Maintaining Records
Taxes
Learn More