Your Representation Matters When Selling Your Home
The Bizzarro Agency use cutting-edge technology and takes a concierge approach to customer service that provides you with the resources and support you need to make your move. Industry-leading marketing campaigns, coupled with superior negotiation skills, lead to the best possible results for clientele.
Contact Us
Down to the Wire: One Seller's Journey
Anna just couldn't sell her two-bedroom condo using a big brand name real estate company. She didn't know that she needed a hyper-local expert to get the job done.
Three weeks after hiring the Bizzarro Agency, Matthew Bizzarro met with Anna to deliver some great news. What happens next will restore your faith in real estate.
Introducing Advanced Seller Protections
All potential buyers must be qualified using our industry-leading Four Factor Verification check before viewing your property:

Bank Approved
Prospective buyers must be pre-approved for a mortgage or possess proof of funds for cash purchases.

Serious Interest
Prospective buyers must first take a virtual tour of the property, preferably via a virtual realty walkthrough.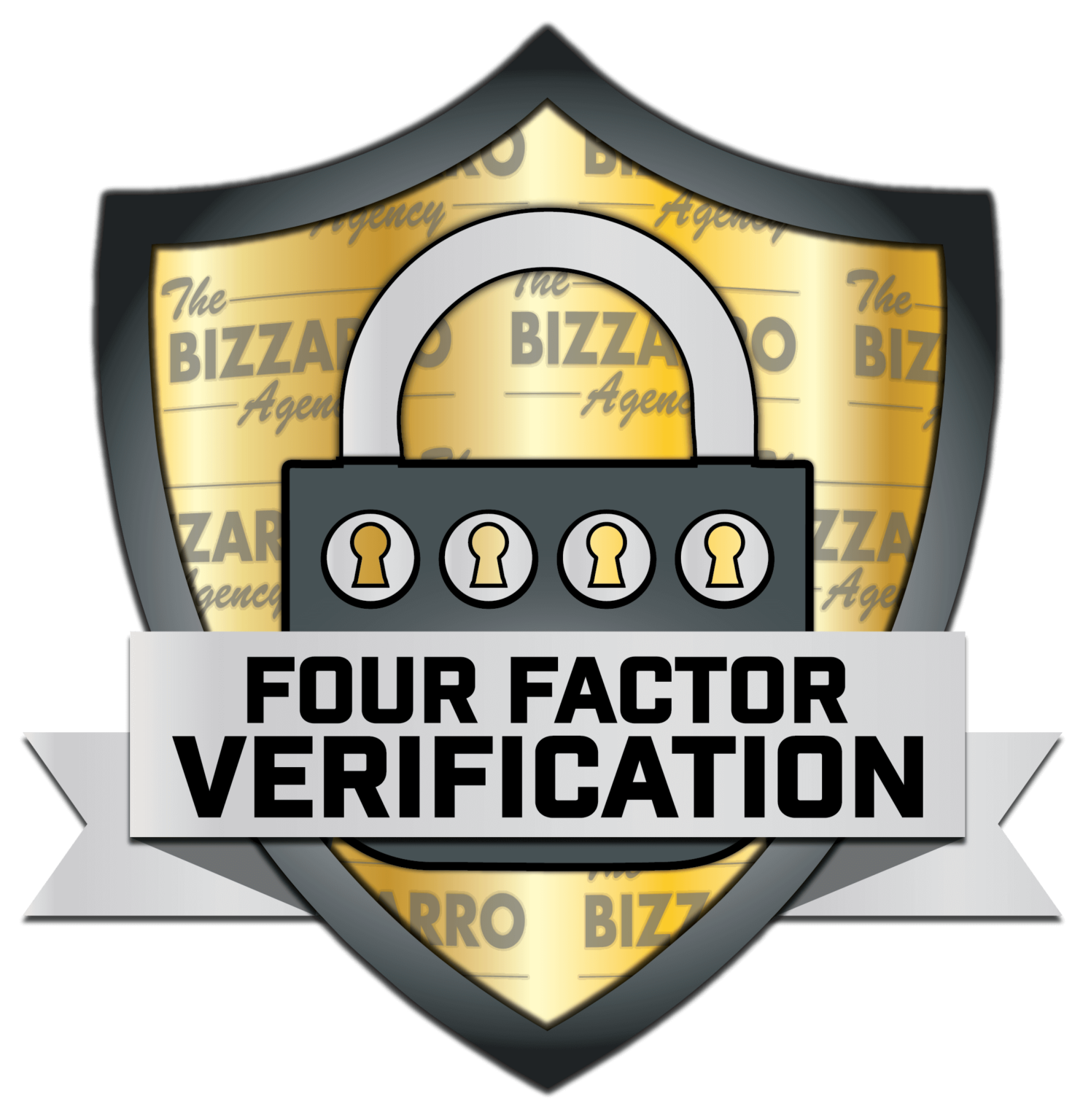 Qualifying Finances
All prospective buyers must present an updated REBNY Financial Worksheet that qualifies the buyer for the building.

Health Screenings
All prospective buyers must submit an updated REBNY Health Screening Form and Limitation of Liability Form per viewing.

High-touch Creativity
We capture your properties unique characteristics through text, photos, videos, virtual reality, and more.

Traditional Marketing
Between the brochures and open houses, we'll be qualifying all potential buyers to deliver serious offers.

Digital Marketing
StreetEasy is just the beginning. From the RLS to Ad Networks to SEO and Social Media, your home will be marketed hard.

A Seamless Experience
We give homebuyers a completely seamless transaction process using the smartest real-estate tech available.

Award-Winning Sales Team
We pay attention to market trends to ensure the best marketing, positioning and the showcasing of your home.

Hyper-local Expertise
We're grateful to call this community home and intimately know which properties are available and coming up.

Complete Confidentiality
We protect and promote the interests of our buyers. Our job is to become your trusted advisors and confidants.

Negotiating Allstars
We're a team of highly trained and experienced deal makers, always getting you the best price and terms.

Market Trend Motivated
Our fingers are always on the pulse of market trends- we're constantly combing through real-time data.
We #DoOurJob, and we do it well*.
*According to over 600 five-star reviews online and the 2017 Q1 stats from StreetEasy's Market Report. Our listed properties are on the market for an average of 31 days, which we think is pretty great. Compared to the citywide average of 102 days, however, pretty great sounds downright exceptional! That's how The Bizzarro Agency has helped over 600 families in just 5 short years.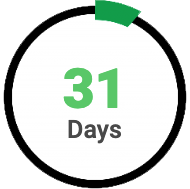 vs